How to Create a Google My Business Profile with No Physical Address
Apr 3, 2023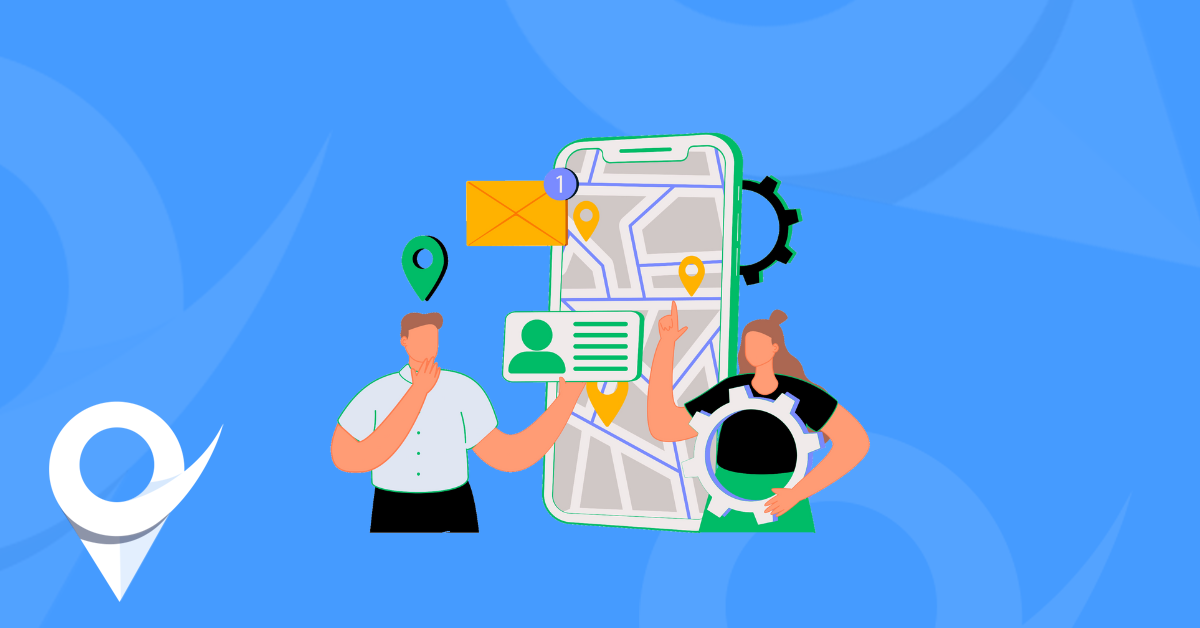 Creating a Google Business Profile is a great way to improve your online presence and make it easier for customers to find your business locally.
However, for businesses that solely operate online or do not have a physical storefront, the process of setting up a Google Business profile can be tricky.
In this article, I will walk you through the steps of creating a GMB profile for your business, even if it doesn't have a physical address.
What is Google Business (GMB)?
Google Business is a free tool that allows local businesses with or without a physical storefront to improve their online presence using various information and attributes of their company.
This includes information such as location, contact details, photos, reviews, products, and services.

Listing a business on Google Business helps in getting local audience exposure. It also keeps your customers informed and updated with recent business updates and activities.
Here is an example of a Google Business listing: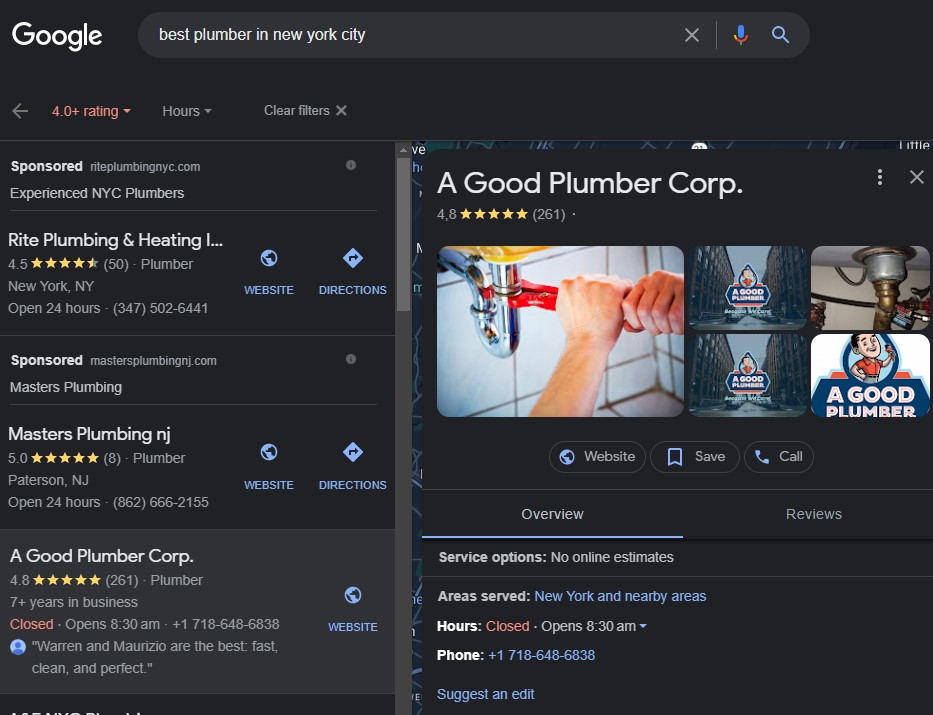 Do You Need a Physical Address to Rank for Local Queries?
No, adding or hiding physical geographical locations from your GMB profile won't affect your search engine rankings.
Although your Google Business profile needs to display and provide other significant information such as the services, products, contact information, and reviews for better customer reach and improved digital visibility.
Types of Businesses that Don't Require a Physical Address for GMB Listing
Here are some examples of businesses that don't need a physical geographical location for a GMB listing:
Home tutoring
Mobile car washing
Freelance web development agencies
Online coaches
Wedding photographers
Personal fitness trainers
Steps to Create a GMB Profile With No Physical Address
Here are the steps to add businesses to Google without an address:
Step 1: Visit Google Business and click the Manage now button in the top right corner.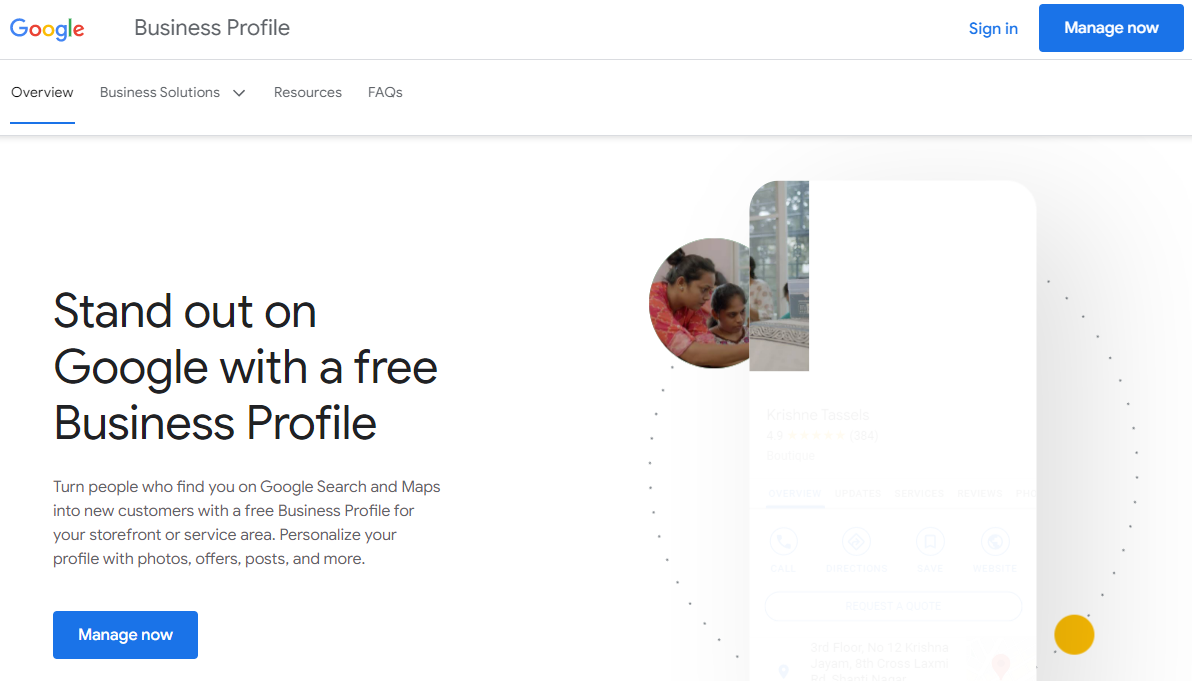 Step 2: Enter your business name.
Step 3: Choose your business type from online retail, local store, or service business.
Note: If you select "Local store" as your business type, then you won't be able to create a Google My Business profile with no physical address.
Step 4: Type your business category or words that describe your business operations.
Step 5: Select the areas where you will be serving your customers.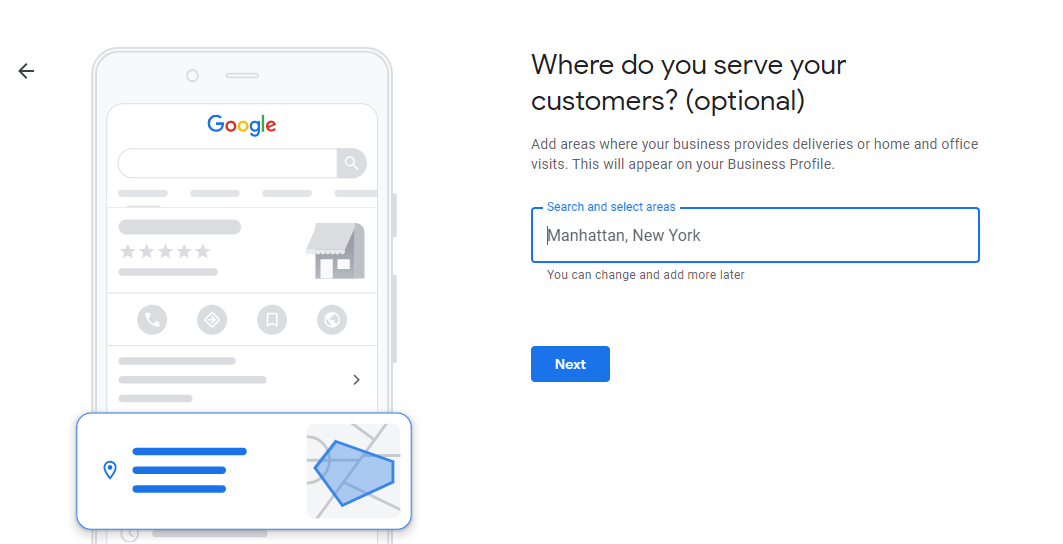 Step 6: In the next step, fill in your contact number and website URL (optional).
Step 7: For verification by Google, you need to add a mailing address that won't be displayed to the public. The address is necessary to create your account but we can hide the address so that it is not displayed online.
Step 8: After successfully entering all the necessary business details, you need to add optional details in further steps, such as services, business hours, communication methods, business descriptions, and photos.
Step 9: After you have filled in all the details, Google will verify your GMB account for public display. You can make further edits to your account once it is successfully verified.
How to Hide/Delete Your Address on Google My Business
Once you have successfully created your Google My Business profile, the next step is hiding your address from the public.
Here are the steps to hide your address on your GMB profile:
Sign in to your GMB profile.
Click on the Edit profile button.
On clicking this button, all the business information related to your GMB account will be displayed.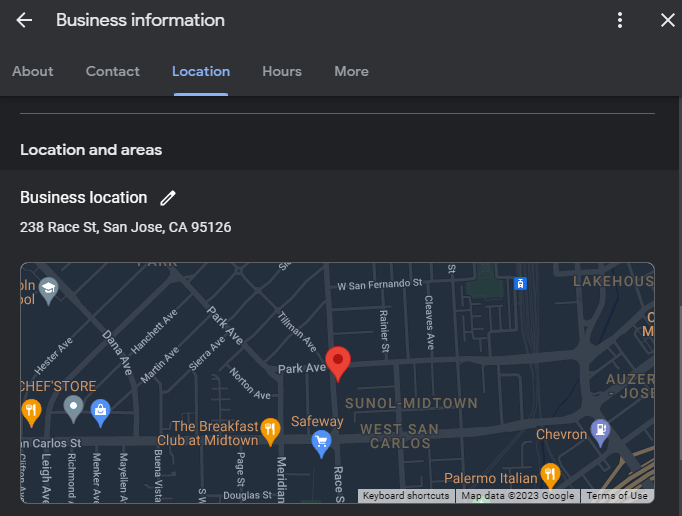 Navigate to the Location tab at the top of the pop-up window. Then click on the pencil icon next to the address field.
Untoggle the Show business address to customers button to hide the address.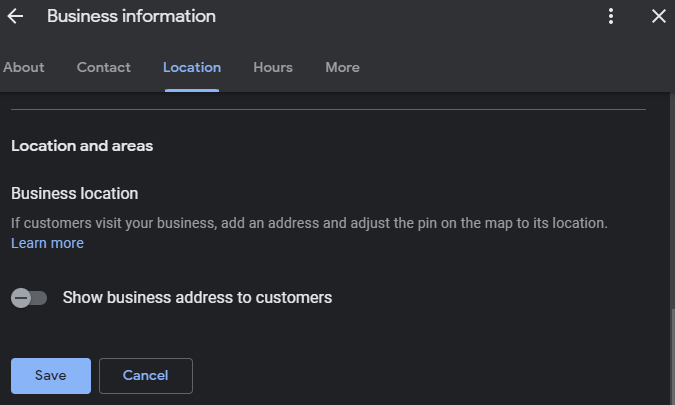 Finally, click on Save. It may take 2-3 days to reflect the changes in your GMB account.
Google My Business FAQs
How can I Verify My GMB Account Without an Address?
Here are the top methods to verify Google My Business without an address:
Phone Call: You will receive a bot call on the associated number. On picking up the call, the robot will provide you with a verification code that you need to enter on GMB to verify your business.
Text Message: Google will send you a verification code via text on the phone number associated with your business. Enter the code on Google My Business to complete the verification process.
Email: You are required to submit your business email to get the verification code from Google.
Google Search Console: Your business will be verified instantly if you connect your profile with Google Search Console.
Video: You can schedule a live video call with the Google team to verify your account or create and submit a walkthrough of your business, keeping Google's guidelines in mind.
Google Support: You can create a ticket for your verification on Google Support and get your business account verified manually by submitting photos and other evidence of your business.
Is GMB a Free Tool for Businesses?
Yes, it is absolutely free to create and manage your business profile on GMB.
Is There an Additional App for GMB on Mobile Devices?
Google has discontinued the Google Business mobile app. You can use the Google Maps mobile app and Google Search to create and update your business profile.
Conclusion
Creating a Google Business profile is an essential step for businesses of all sizes, regardless of whether they have a physical location or not.
Following the above-listed steps, you now know how to create a Google My Business profile with no physical address.