How to Leave an Anonymous Google Review: Is it Possible?
Mar 29, 2023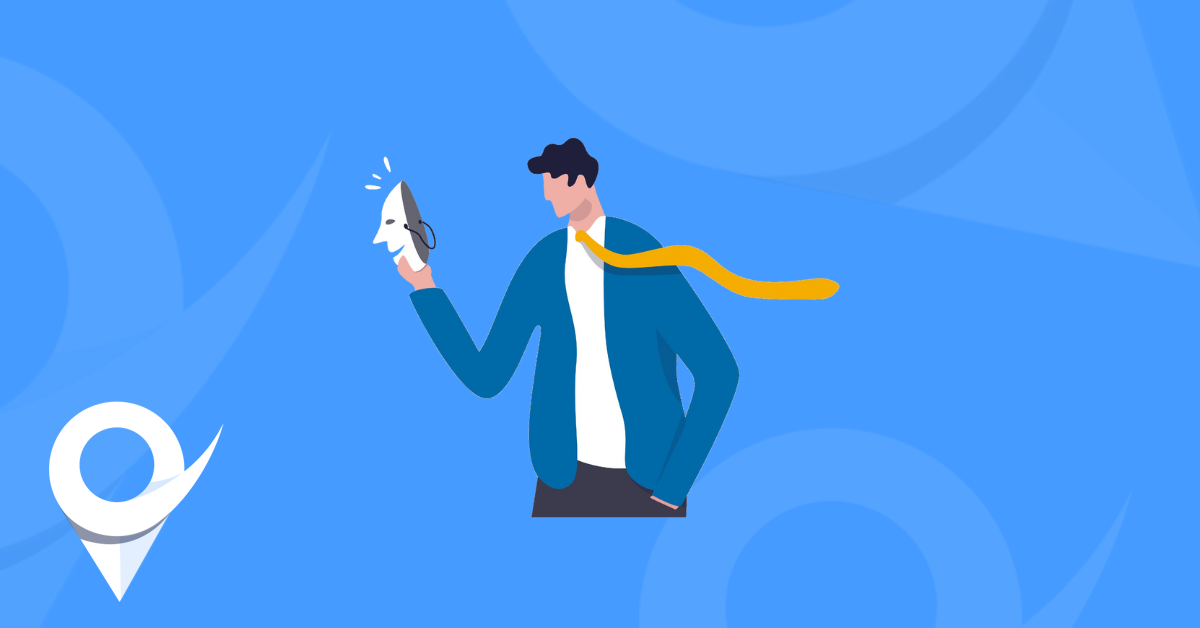 In today's digital age, online reviews have become an essential part of our decision-making process. Whether it's choosing a restaurant, a hotel, or a product, we often turn to Google to read reviews from other customers before making our final decision.
While leaving a review under your name can be a great way to support a business you love or warn others about a negative experience, sometimes you may want to share your thoughts privately without revealing your identity.
Unfortunately, leaving an anonymous review on Google Maps or other Google services is not possible. However, there are alternative ways to leave reviews without revealing your real identity.
In this article, we'll explore different methods to leave private Google reviews and help you make your voice heard while protecting your privacy.
Can You Leave an Anonymous Google Review?
The answer is no. Unfortunately, it's not possible to leave an anonymous Google review directly on Google Maps or other Google services. However, there are alternative methods that allow users to write reviews without attaching their names or other personal information.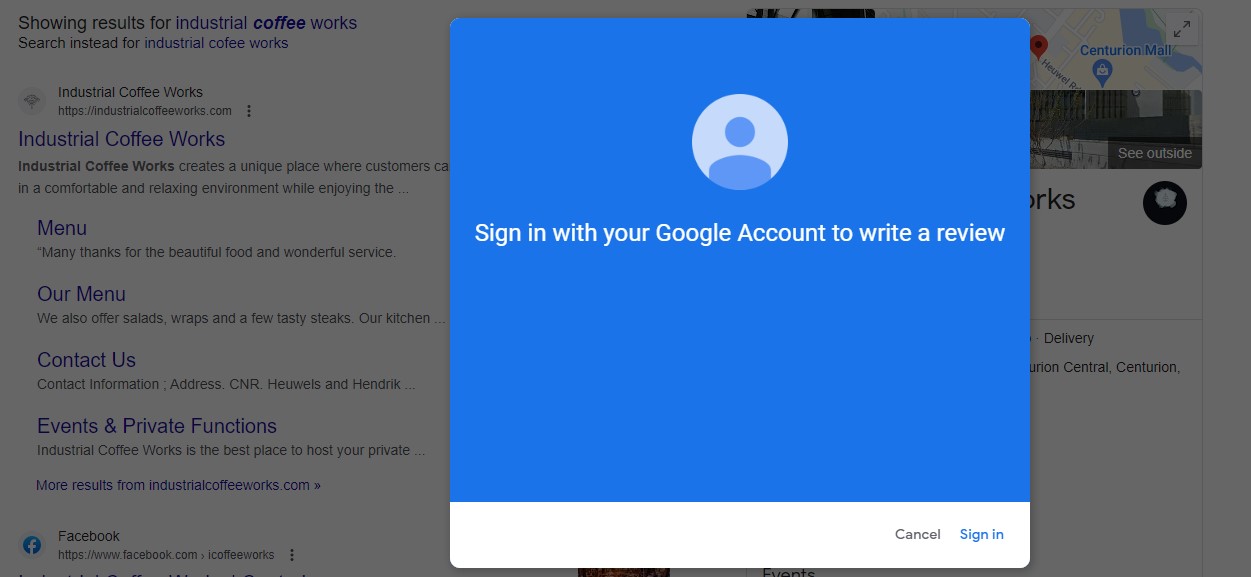 Why Doesn't Google Allow Anonymous Reviews
Google does not permit anonymous reviews on its platform for several reasons.
First and foremost, allowing anonymous reviews could result in an increase in fake reviews that harm both businesses and customers alike.
Without a verified identity associated with each review, there's no way to confirm whether it is genuine or if the person leaving it had an actual experience with the business.
Second, anonymous reviews could be leveraged as a vehicle for online harassment or maliciously damage a business's reputation. Without an identifiable author attached to each review, there's no accountability for what is said; these posts could spread false information or personal attacks without consequence.
Finally, Google's review system is designed to be a platform for genuine feedback from real customers. Allowing anonymous reviews could lead to a degradation of the platform's overall trustworthiness and reliability.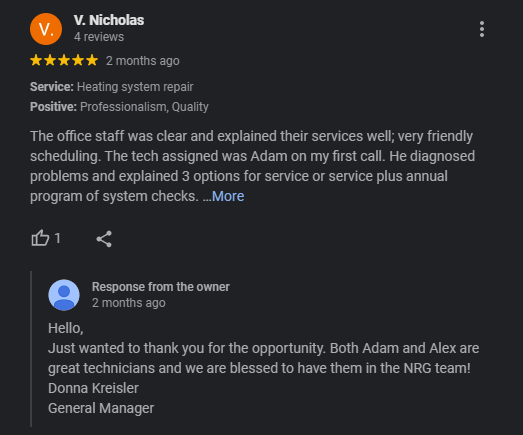 Overall, while it may be inconvenient for those who wish to leave an anonymous review, Google's decision to disallow them is ultimately aimed at protecting both businesses and consumers from fraudulent or harmful reviews.
An Alternative Way to Leave Private Google Reviews
There are ways to maintain anonymity when leaving a review on Google. One option is using either a pseudonym or avatar as your profile picture; this way, your actual name and identity won't be visible alongside the review.
To accomplish this, either create a new Google account or edit an existing one in order to change both your name and profile picture to something anonymous.
Another way to maintain anonymity when creating your Google account is by only providing minimal personal information.
For instance, using a first name or nickname instead of your full name can help protect your identity; additionally, opting not to include a profile picture or using one that doesn't reveal who you are can also keep the image private.
It is essential to keep in mind that even when using a pseudonym or minimal personal information, your review may still be linked back to you in some way. For instance, if you review a business that you have previously visited, the business could potentially identify you based on what you say in your review.
Conclusion
In conclusion, while leaving an anonymous review on Google is not currently possible, there are ways to maintain some anonymity.
Consider using a pseudonym or avatar as your profile picture and providing minimal personal information when creating your Google account. However, keep in mind that reviews may still be linked directly to you personally.
Remember, Google's policy to only accept reviews with verifiable identities is intended to promote trust and transparency in the review system. Adhering to these guidelines and providing accurate feedback will help ensure that the platform continues to be a credible source of information for businesses and consumers.