What is Local Reputation Marketing, and How to Dominate It?
Sep 6, 2022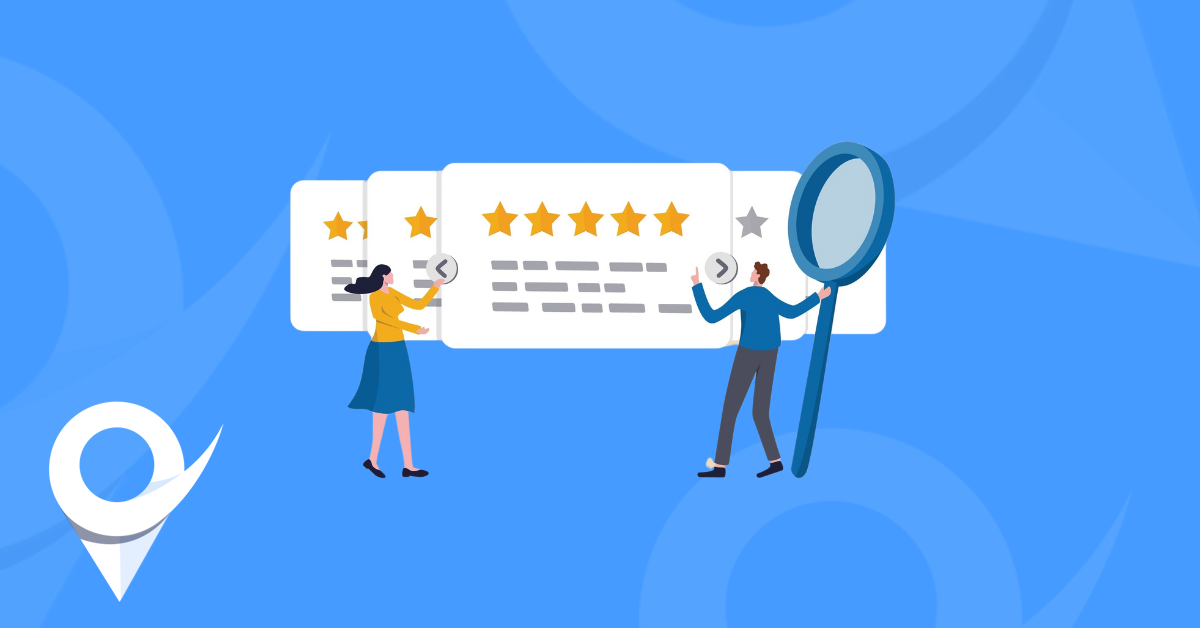 Table of Contents
What is local reputation marketing?
What are the benefits of local reputation marketing?
Increases local leads
Improves online presence
Builds credibility in the local community
How to do local reputation marketing
How to improve your business's local reputation
How to fix a broken local reputation
Conclusion
Once a user has discovered your business, it only takes a few milliseconds for them to establish an initial impression of your brand.
Reputation in business is more important than ever because it determines whether a brand succeeds or fails. Hence, maintaining a positive online reputation is essential for earning people's trust.
The best way to listen to your clients is to read their reviews. Customer reviews are crucial in establishing your local business's online reputation.
Too many negative reviews ruin a business's reputation. Because of this, it is vital for companies to effectively manage the online reputation of their brand. Local reputation marketing helps to make a strong first impression on new customers which builds customer relationships and increases sales.
What is Local Reputation Marketing?
Local reputation marketing is the process of monitoring how customers perceive your brand and taking strategic actions to further improve the reputation of your business.
Local reputation marketing professionals use a variety of online reputation management assets such as reviews, testimonials, positive customer ratings, awards, and social media mentions.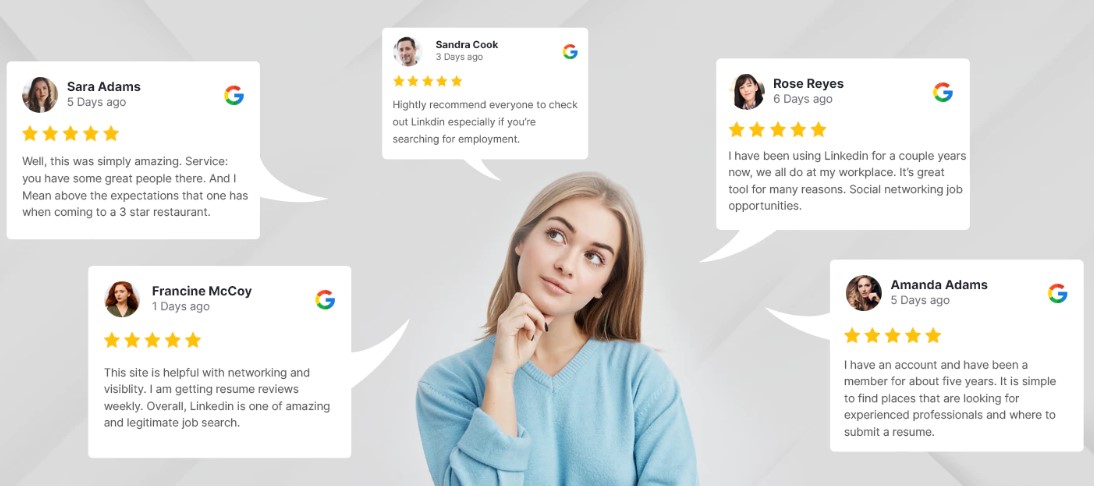 Image source: Tagembed
You can think of local reputation marketing as a bridge connecting your business and customers. It helps to attract leads and convert them into customers by emphasizing your brand's local popularity and unique selling proposition.
What are the Benefits of Local Reputation Marketing?
A positive online reputation serves as a marketing advantage for you, boosting your website traffic, social media presence, search engine ranking, and sales.
Here are the top benefits of local reputation marketing:
Increases Local Leads
Your online reputation resembles how you handle critical comments, reviews, or criticism about your business.
A potential consumer would have increased motivation to visit your website or social media profile after reading positive reviews about your business.
Hence, reputation marketing helps to drastically improve the number of local leads you generate for your business.
Improves Online Presence
81% of people seek information before deciding to buy. Online reputation management solutions make sure that your business has a profile and receives reviews on local directories.
It ensures that your business is present on Google My Business, Yelp, Yellow Page, and other online review websites that feature customer reviews.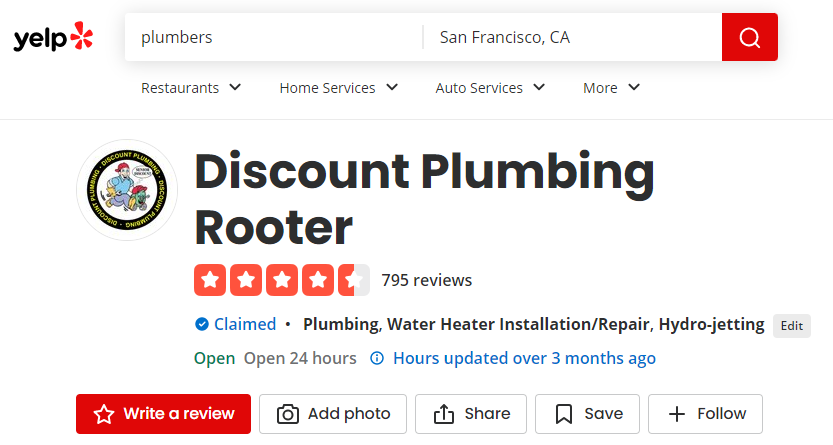 Whenever customers search for your business online, they will find that your business is legit and trustworthy.
Local reputation marketing specialists concentrate on managing negative reviews and keeping track of the reviews that are beneficial to boosting local SEO objectives.
Moreover, Google and other search engines consider reviews to be a local ranking factor. Businesses having a higher number of unbiased, positive reviews have the best chances of ranking higher on local searches.
Builds Credibility in the Local Community
Local reputation marketing helps to increase credibility and trust. 63% of customers examine Google My Business when looking for a local business.
With local reputation marketing, you build the credibility of your brand by enhancing the local presence of your business on local business directories and social media channels.
Additionally, local influencer marketing also helps to present your brand as a trusted business provider among your target audience, leading to a further boost in your local business reputation.
How to Do Local Reputation Marketing?
Online reviews are essential to a company's survival because they are used to evaluate customers' impressions of your company. 97% of people read reviews before making a purchase or before selecting the services of a local company.
Furthermore, 92% of B2B consumers are more likely to make a purchase after reading a review.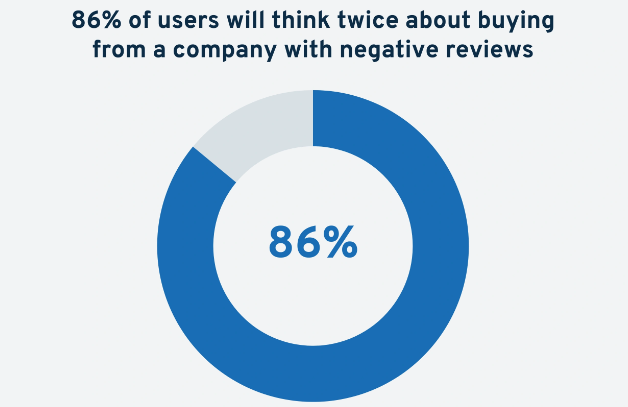 Image source: ExploadingTopics
Hence, you should always take the help of reviews to boost the reputation of your local business.
Here are some of the top three ways to do local reputation marketing:
Encourage: Most happy customers are willing to leave a quick review on a product or brand they believe in. Make sure to encourage your customers to leave reviews about your business. Once you have a significant number of reviews, don't forget to add the reviews to your website, email, and social media accounts.
Monitor: Keep tabs on what people are saying about your brand. Any negative reviews should be responded to immediately.
Respond: It is important to respond to both positive and negative reviews. It shows the brand listens to the customers' valid concerns. Always maintain composure when responding to negative words, and attempt to address the issue at its root.
How to Improve your Business's Local Reputation?
Here are some of the top ways to improve your business's reputation through the use of local reputation marketing.
Leverage Social Media
The best method for promoting your brand, enhancing your reputation, and increasing revenue is social media optimization. Share customer ratings, reviews, and testimonials on social media to build a good reputation.
Add your Business to Local Directories and Review Sites
You should add your business to all of the leading local business directories and review listing sites to make it easier for the customers to find and review your brand. Also, make it a priority to acquire honest, positive reviews on each platform so that anyone searching for your business on these platforms finds positive reviews about your brand.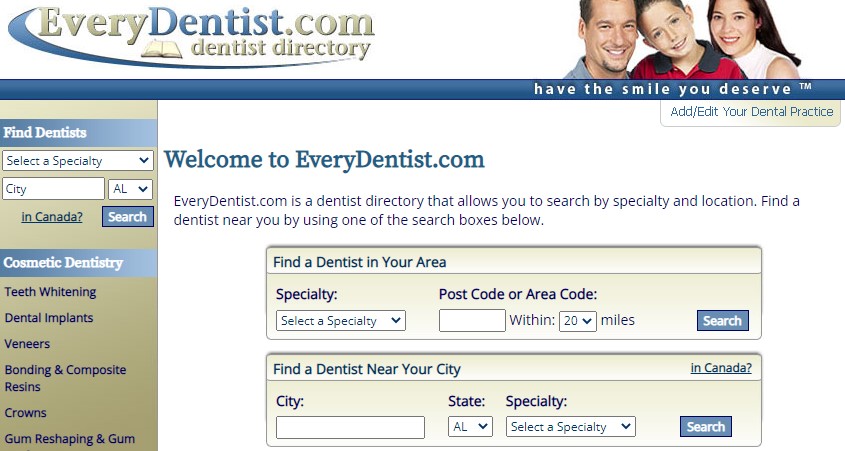 Use Influencers
Collaborate with social influencers to spread the word about your businesses and products. Influencer marketing is one of the top tactics to win customer trust because influencers have a loyal following and a recommendation from influencers always helps to boost brand reputation.
Attract More Positive Reviews on your Google My Business (GMB) Account
It is free to have a Google My Business account and the platform lets you interact with potential customers and establish your brand. Try to acquire honest customer reviews on your GMB profile by reminding your customers to leave reviews about your business. To make it easier, you can create and share a link to leave a review in your business emails.
Use Local SEO
Create local pages on your website targeting your service keywords. Having locally relevant pages on your site will help your site pages to rank highly on Google search pushing negative reviews down the search results.


Use Reputation Management Tools
Use online reputation management tools such as Google Alerts, Reputology, and ReviewPush to monitor your online reviews and take immediate actions to fix negative reviews. You can use Local Ranking's Review Management tool to monitor and respond to all your GMB reviews in one place.
Improve Customer Service
A lot of the time, customers may find it difficult to contact your business, and as a result, they leave a negative review. You should make it easier for the customer to reach your support team, and they should be polite and efficient in fixing issues promptly.
How to Fix a Broken Local Business Reputation
Having lots of negative reviews can significantly lower the reputation of any business. Fixing a broken local business reputation is part of the local reputation marketing process.
Take a deep breath and try to understand what went wrong. Customers are unhappy for a reason. If you find the reason and take the appropriate steps to fix it, your customers will love your business.
Here are some of the best ways to fix a broken local business reputation:
Get in touch with unhappy customers: The best way is to contact or connect directly with unhappy customers through the comments or by sending personalized emails. If your comments are downvoted, try to get in touch with the customer via other channels such as their social media profile, and utilize the contact form to express your concerns without writing a harsh comment.
Remain transparent: Every company faces negative reviews. The key is to remain transparent, accept the mistake, apologize to the customers and take immediate steps to fix the issue. Remaining transparent and fixing issues on priority always help to win customers' hearts.
Reward loyal customers: You can reward your loyal customers because they will help in spreading positive words about your business which can go a long way in minimizing the effects of negative reviews.
Don't buy fake reviews to fix your reputation: most people will think reviews are fake if all the feedback is positive. So it's better to abort the plan of buying fake reviews as it will backfire.
Boost your social media presence: Never ignore social media presence and promote your business's achievements and positive media stories on leading social media channels.
Follow the above steps to fix a broken business reputation and remember to be patient because reversing the pattern of several negative reviews can take time.
Conclusion
Local reputation marketing involves preserving a brand's reputation at the local level.
Small businesses competing for higher search result rankings and improved social media visibility should leverage the power of reputation management to achieve the best results.
I hope this local reputation management guide helped you understand the significance of local reputation marketing and how to put it into practice for your company.