7 Tips for Effective Restaurant Reputation Management
Jul 6, 2023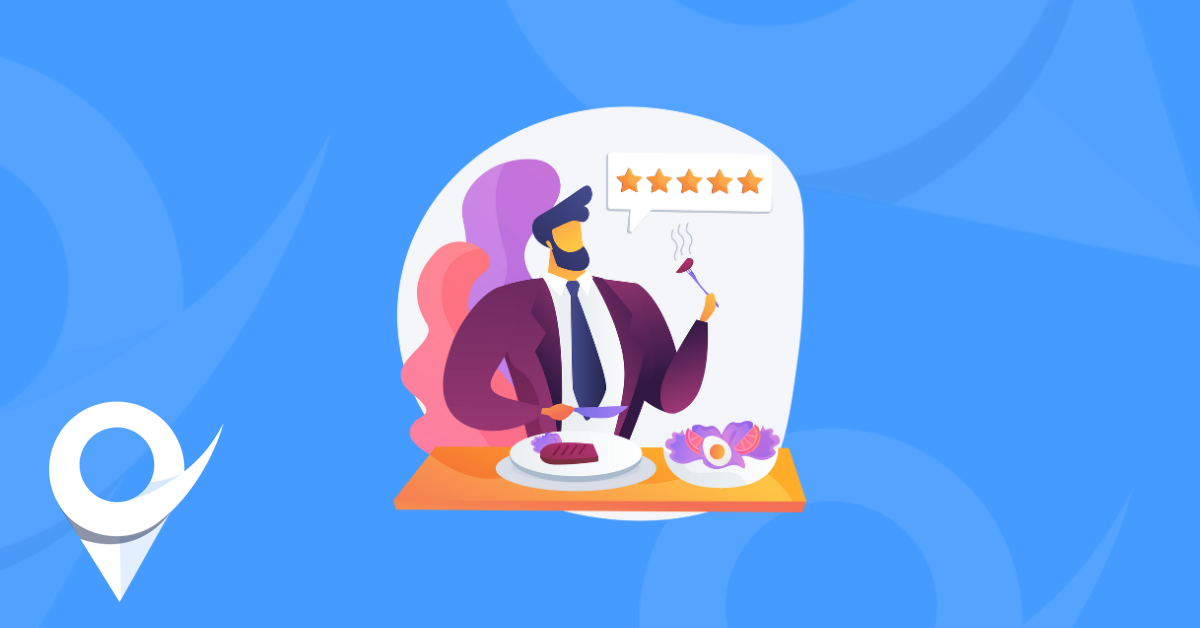 Table of Contents
What is restaurant reputation management?
Restaurant reputation management tips
Monitor your online presence
Provide an exceptional dining experience
Respond to online reviews
Leverage influencer partnerships
Ask for reviews
Optimize for local search
Wrapping up
A restaurant's reputation can make or break its success. Thanks to online review platforms and social media outlets, customers now have more power than ever to express both positive and negative experiences with others.
For this reason, effective restaurant reputation management is of vital importance.
In this post, we'll present seven strategies to effectively manage your restaurant's reputation and build a strong online presence for your establishment - and, hopefully, bring in new customers!
What is Restaurant Reputation Management?
Restaurant reputation management is the process of monitoring and influencing how customers perceive your restaurant.
With the rise of online review platforms like Yelp, TripAdvisor, and Google My Business, customer feedback can have an enormous impact on your general success.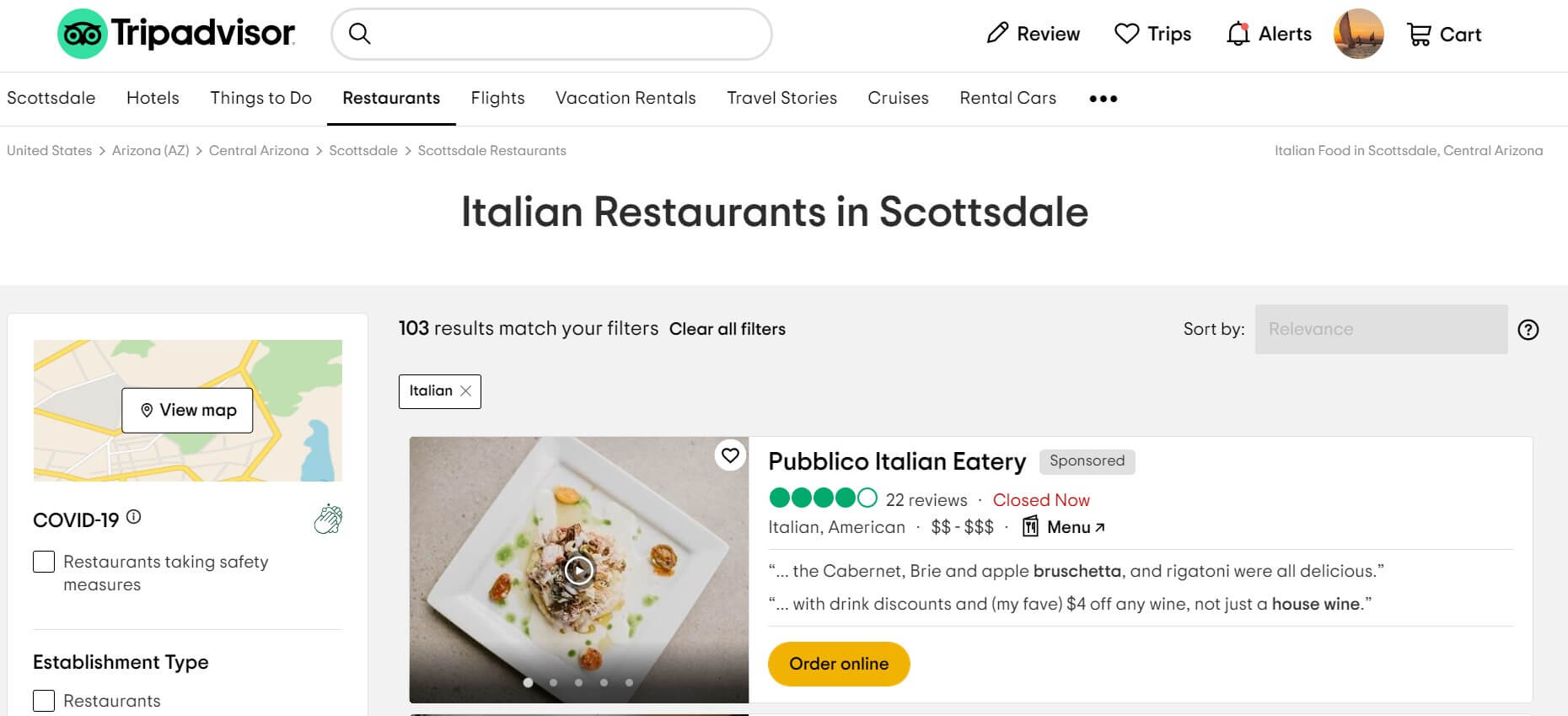 Reputation management involves actively listening to what customers are saying about your restaurant, both online and offline, and taking steps to address any issues or complaints.
Restaurant Reputation Management Tips
Now that we understand what restaurant reputation management entails and its significance, let's go into some practical strategies for effectively managing it in your restaurant.
These tips will assist in building an impactful online presence, drawing in customers, and maintaining an ideal image for your establishment.
From monitoring reviews to using social media, there are multiple strategies you can employ to protect and build upon your reputation.
Monitor Your Online Presence
By monitoring online reviews about your restaurant, you can stay ahead of potential issues and address negative comments before they cause irreparable harm to its reputation.
Setting alerts on social media channels and review websites is an efficient way of tracking the online presence of your restaurant.
Create a Google alert that will notify you any time someone writes about or mentions your restaurant online.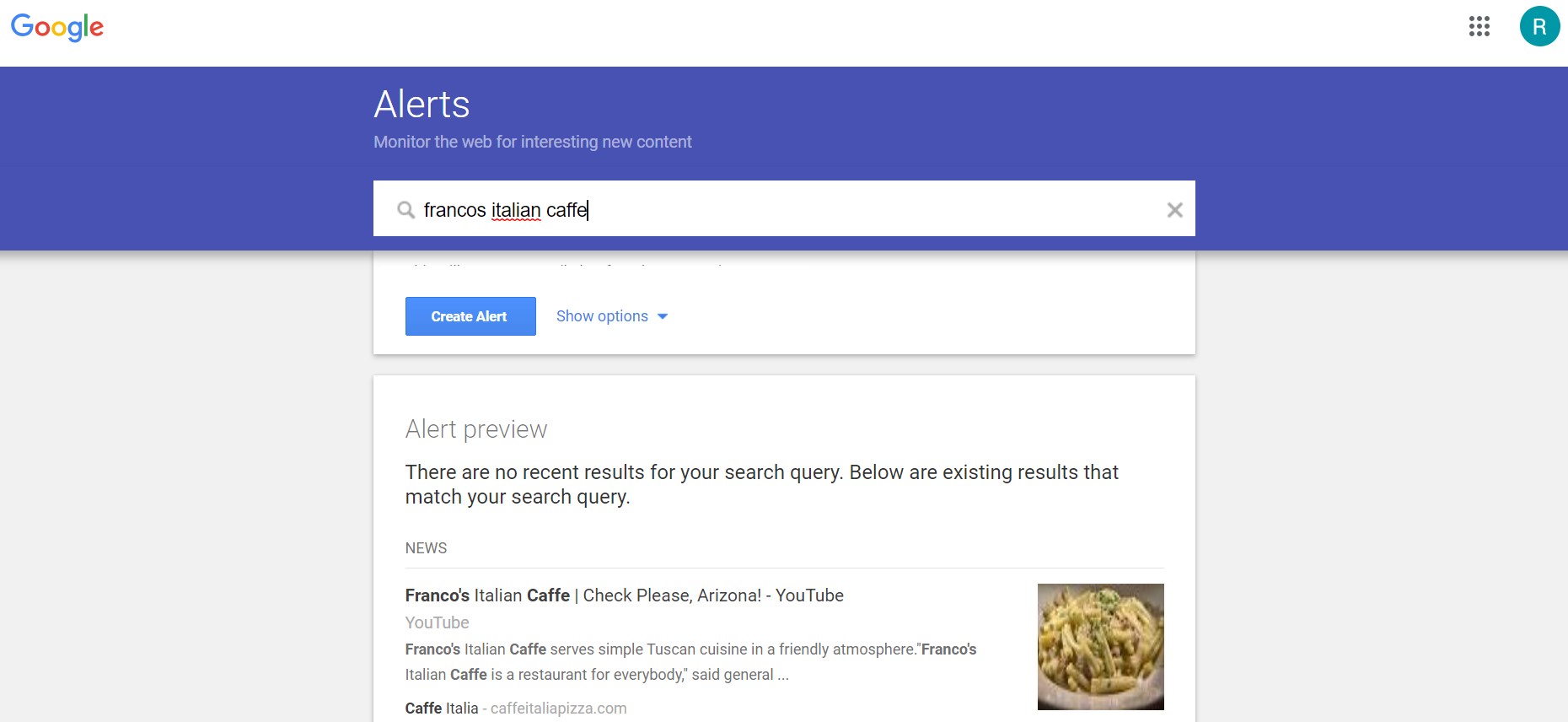 To take things a step further, you can use a paid reputation management tool like Buzzsumo to track your restaurant's online mentions.
Tools like these can help you save time and streamline your reputation management efforts.
By monitoring your online presence regularly, you can gain valuable insights into what customers are saying about your restaurant and take action to address any issues.
Provide an Exceptional Dining Experience
One of the most effective ways to guarantee positive feedback and word of mouth for your restaurant is by providing exceptional customer service and a memorable dining experience.
From the moment customers step through the door, they should feel welcomed and appreciated.
To provide exceptional customer service, train your staff to be attentive, knowledgeable, and friendly. Encourage them to engage with customers, answer questions, and make recommendations based on their preferences.
By going above and beyond to meet customer needs, you can create a lasting impression and encourage them to return in the future.
In addition to training your staff, consider offering special promotions or discounts for loyal customers as a way to thank them for their patronage and encourage repeat business.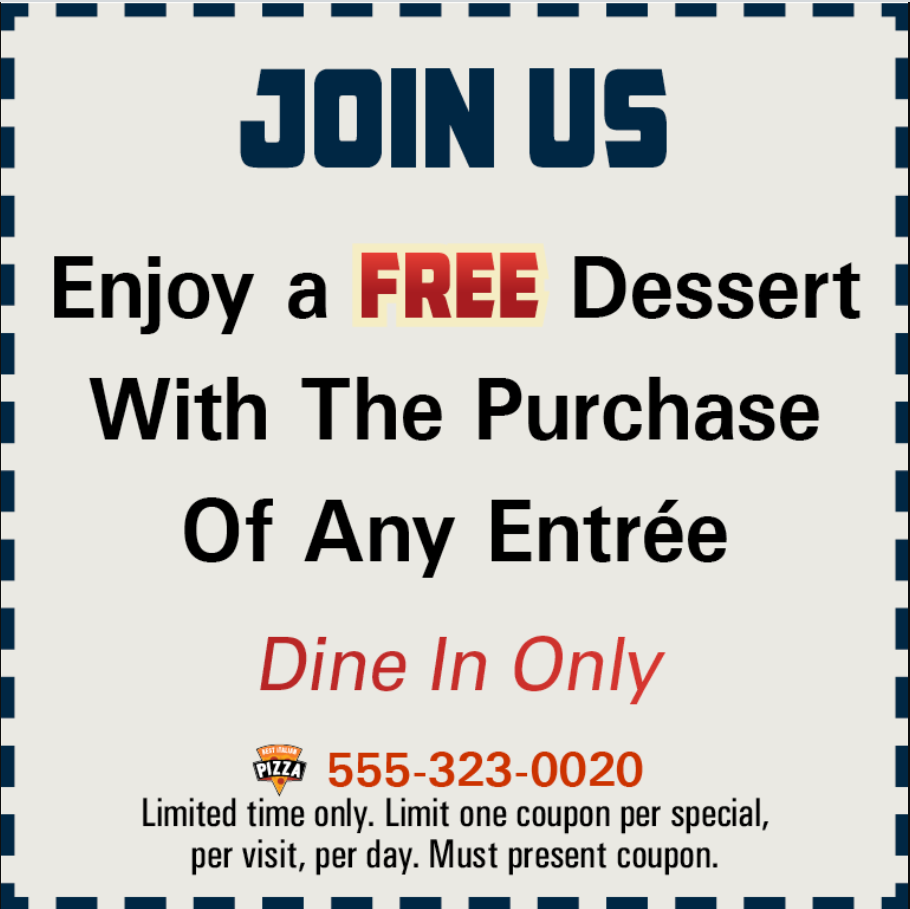 By showing customers that you value their business, you can build a sense of loyalty and increase the likelihood of positive reviews and recommendations.
Remember, exceptional service is a key ingredient in successful reputation management. By providing a memorable dining experience, you can turn satisfied customers into loyal ones, generate positive word of mouth, and build a strong online reputation for your restaurant.
Respond to Online Reviews, Both Negative & Positive
One of the most important aspects of restaurant reputation management is responding to online reviews. Whether a customer leaves a glowing five-star review or a scathing one-star review, it's crucial to acknowledge their feedback and respond professionally.
Why is it important to respond to online reviews?
For starters, responding to reviews shows that you value customer feedback and care about their experience. It also gives you an opportunity to address any issues or complaints that customers may have.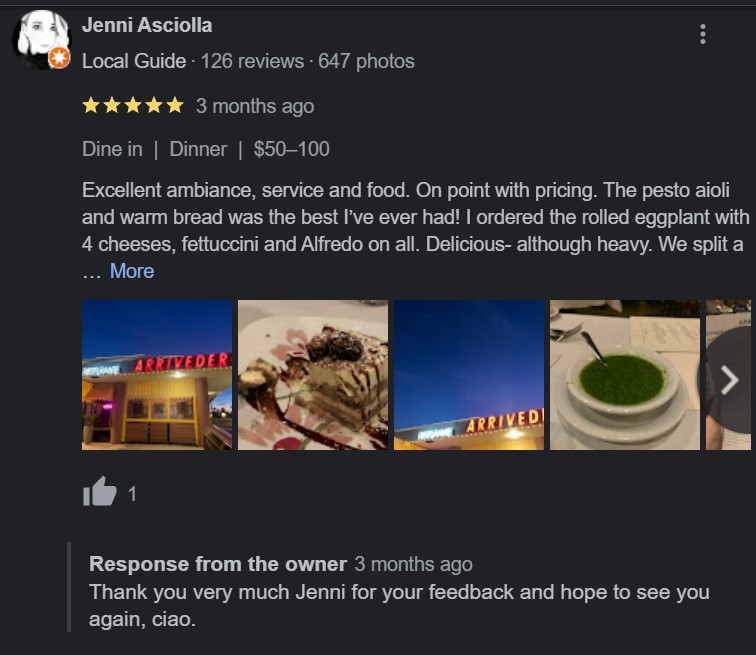 But it's not just negative reviews that require a response.
Responding to positive reviews is equally important, as it allows you to thank customers for their business and encourage them to return in the future.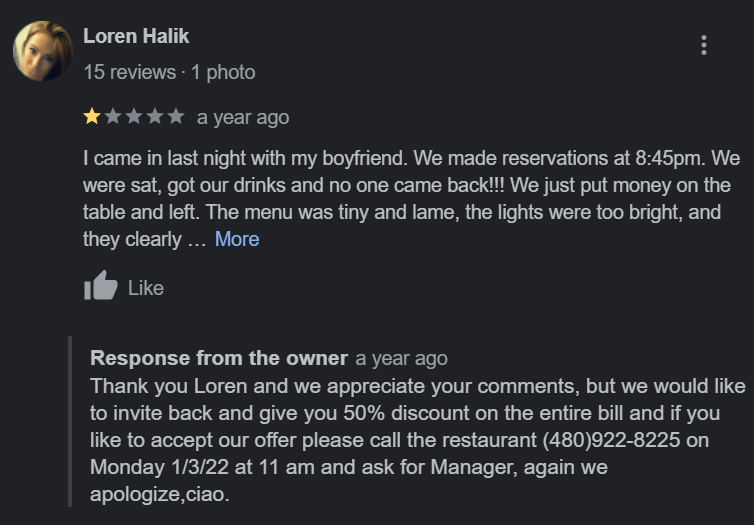 When responding to online reviews, be sure to keep your tone professional and helpful.
Avoid getting defensive or argumentative, even if you disagree with the customer's feedback. Instead, focus on addressing their concerns and offering solutions to any issues they may have experienced.
By responding to online reviews regularly, you can demonstrate your commitment to providing excellent customer service and maintaining a positive reputation for your restaurant.
Managing your restaurant's online reviews can be time-consuming and overwhelming, especially if you're receiving feedback on multiple platforms.
That's where our Google Review Management tool comes in.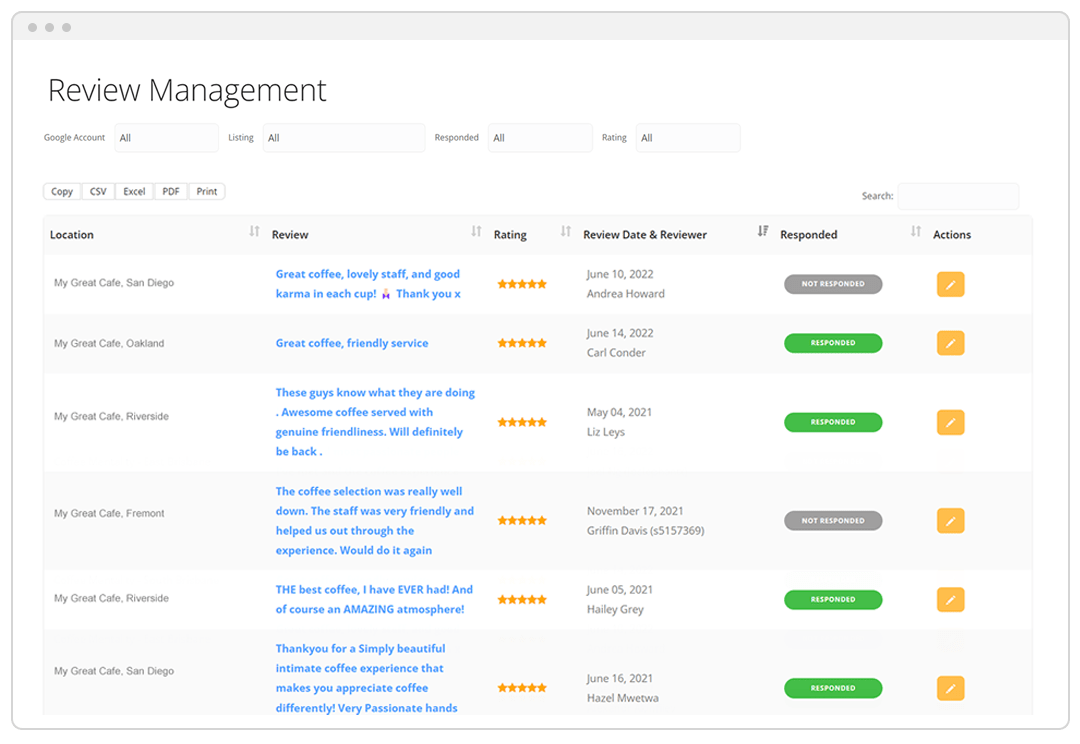 With our tool, you can manage and respond to all of your Google reviews in one place, saving you time and streamlining your reputation management efforts.
Leverage Influencer Partnerships
Local restaurants can utilize influencer partnerships to raise brand recognition and enhance their image.
Partner with local influencers to reach their audiences and introduce your restaurant to new customers who may otherwise never hear of you.
When selecting influencers to partner with, look for individuals whose values align with yours as a brand and who have strong followings in your region.

For instance, if your restaurant prioritizes sustainable practices and farm-to-table ingredients, teaming up with an influential food blogger who shares these same beliefs could be ideal.
By engaging an influencer who shares an affinity for organic and locally-sourced food products, you can guarantee their audience will respond well to your brand messaging - making them more likely to visit your restaurant!
Consider offering them a complimentary meal or menu item in exchange for posting or reviewing it on social media.
In addition to reaching new customers, influencer partnerships can also help build credibility and authority for your restaurant. When an influencer shares their positive experience at your restaurant, it can help generate buzz and encourage others to visit as well.
Remember, influencer partnerships should be authentic and genuine.
Choose influencers who genuinely enjoy your food and are excited to share their experience with their followers. This can help ensure that your partnership is successful and beneficial for both parties involved.
Ask for Reviews
One of the simplest and most effective ways to generate more reviews for your restaurant is to ask customers to leave feedback after their visit. This can be done in a variety of ways including:
Include a note on the bottom of your receipt asking customers to leave feedback on their experience.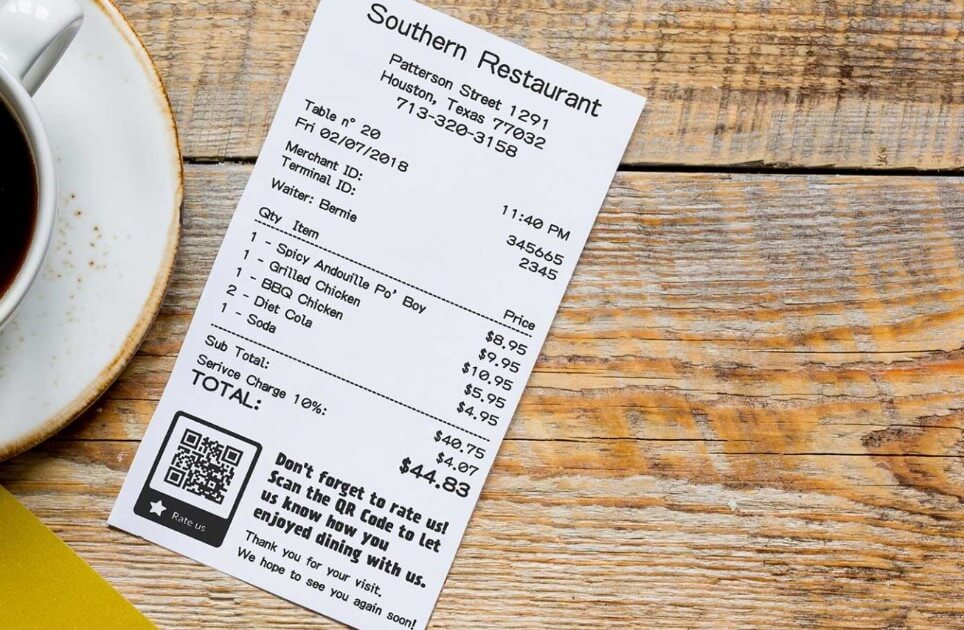 Image source: QR Code Generator
Encourage customers to leave a review on your restaurant's website, GMB profile, or social media pages by including links on your menu or in promotional materials.
Train your staff to ask customers for feedback before they leave and provide them with instructions on how to do so.
Create a dedicated page on your website that encourages customers to leave feedback and includes links to popular review sites.
Be sure to make the feedback process straightforward for customers by giving clear directions where to leave their comments and feedback
Remember, not all feedback will be positive so it's important that one keeps this in mind when receiving responses.
Negative reviews may provide invaluable information that helps your restaurant identify areas for improvement and allow you to address potential issues before they escalate into larger ones.
By regularly asking customers for reviews of your restaurant, you can generate more feedback, increase online exposure and improve your online reputation over time.
Optimize for Local Search
One of the key strategies you can employ to enhance your restaurant's online visibility and reputation is optimizing its Google Business profile.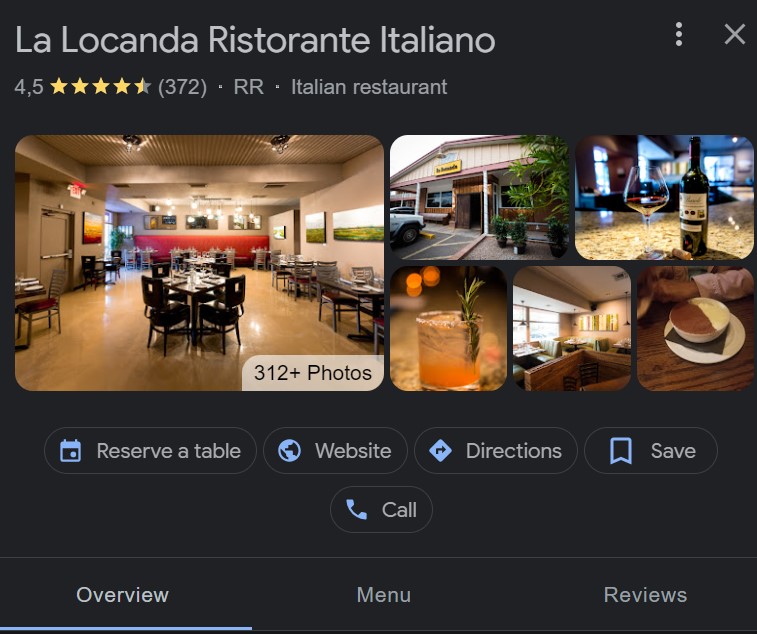 This profile offers potential customers important information about your restaurant, such as its hours of operation, contact info and reviews from previous patrons.
Start by claiming your Google Business Profile and verifying all information is correct and up-to-date; including address, phone number and website URL.
Next, be sure to upload high-resolution photographs of both your restaurant and menu items so potential customers will have an accurate representation of what to expect when visiting.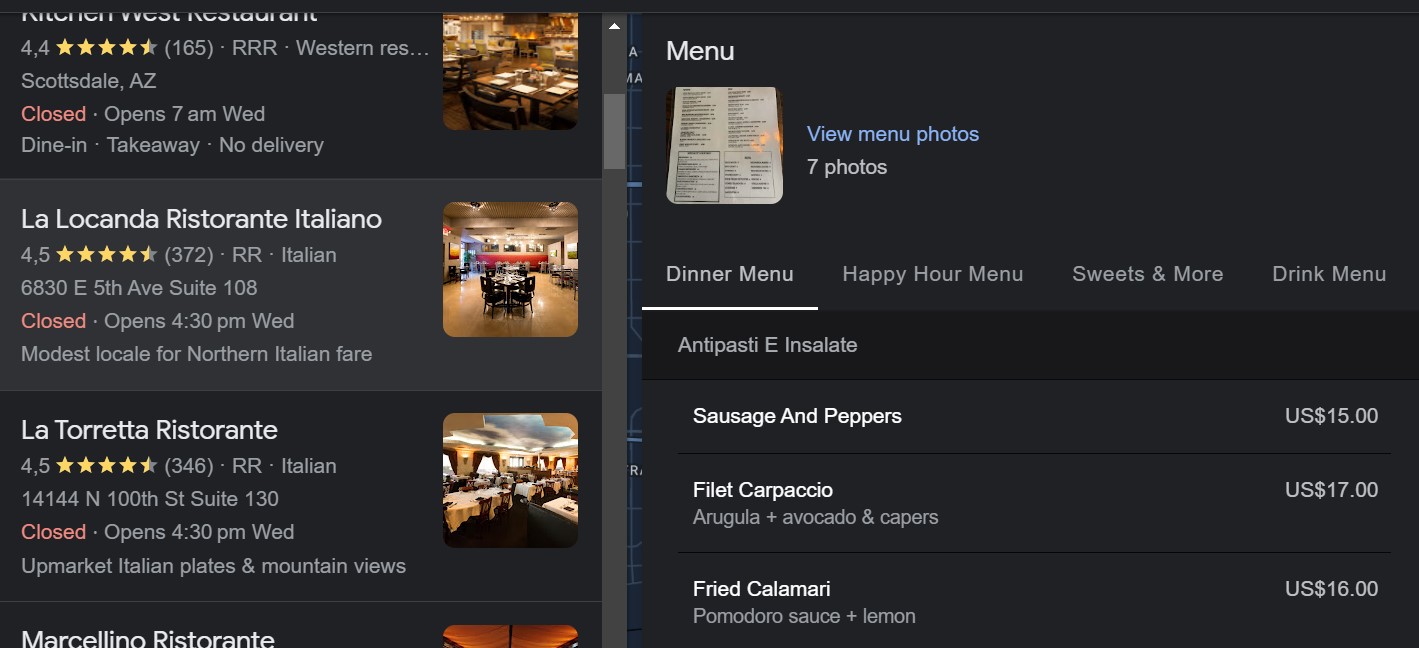 Google Posts allow you to promote specials or events and engage your followers, providing another avenue of promotion and increasing engagement from them.
Another important aspect of optimizing your Google Business profile is to encourage customers to leave reviews.
As previously discussed, reviews can play an essential part in building credibility and authority for your restaurant while improving search engine rankings.
Finally, consider using Google My Business Insights to track your profile's performance and make data-driven decisions about how to improve your online presence.
This free tool from Google provides valuable insights into how customers are finding and interacting with your business profile, including data on views, clicks, and reviews.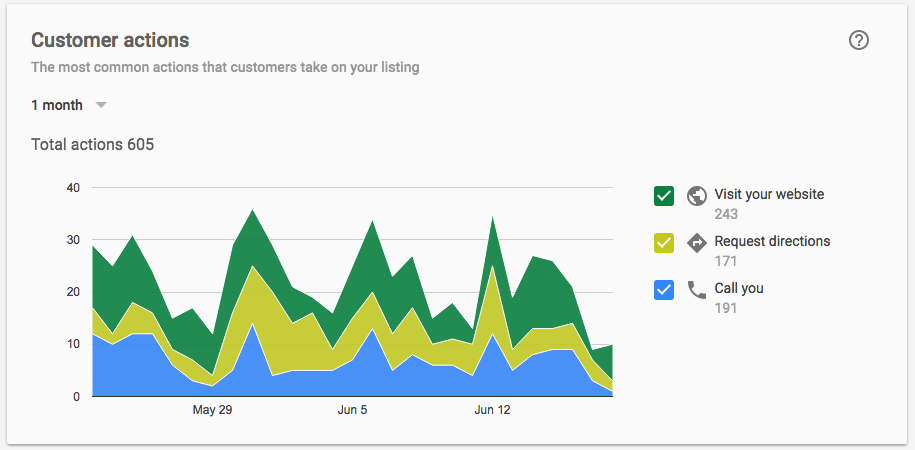 By optimizing your Google Business profile, you can improve your online reputation, increase your visibility in local search queries, and drive more traffic to your restaurant over time.
One way to streamline the process of managing your Google Business profile is to use Local Ranking, a local SEO tool and GMB management software.
Our tool provides a range of features to help you optimize your Google Business profile, including review monitoring and management, Google Post scheduling, and local keyword tracking.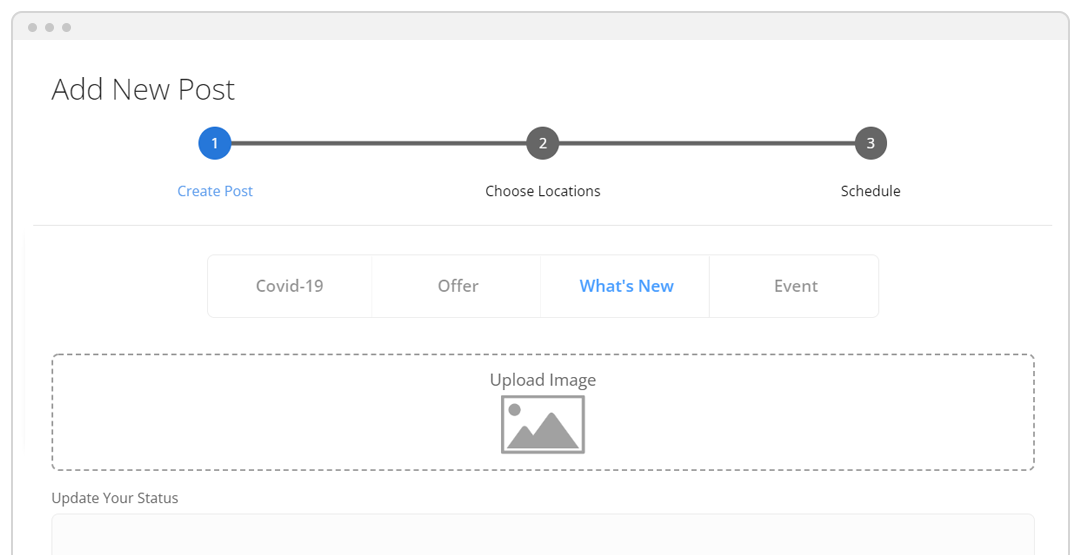 With Local Ranking, you can track how your business is performing in local search queries, monitor your online reputation, and identify areas where you can improve your online presence.
By using Local Ranking, you can save time and effort while still ensuring that your Google Business profile is optimized for local search queries.
Wrapping Up
Managing your restaurant's online reputation is an important part of building a successful business.
Remember, managing your online reputation is an ongoing process that requires time and effort.
By staying on top of customer feedback and using various tools and strategies, your restaurant can create a strong image online - drawing customers in from surrounding restaurants while building loyal supporters over time.
So don't delay in taking control of its online reputation today!